Payment is expected on the 1st of each month, with a convenient 5-day grace period to accommodate your schedule. However, should we not receive your payment within this timeframe, we will consider it your final month in the program. This will result in your spot becoming available for a new student. Your timely payments ensure uninterrupted access to our services and continued enrollment. Thank you for your cooperation.
Similar to dance class tuition structures, our payment system follows a consistent approach. Whether you have 3 weeks, 4 weeks, or 5 weeks remaining in the month, the payment amount remains unchanged.
Regarding recurring payments, please note that your payments will cease once you inform us of your decision to discontinue classes. In this scenario, your deposit will be applied for that particular month. Your communication about class continuation directly influences the billing process.
All payments are considered final, and refund requests cannot be accommodated. In the event of missed classes, you have the option to schedule a makeup class. Please note that there will be no deduction or alteration to the payment for the following month. Your understanding and adherence to these terms are greatly appreciated.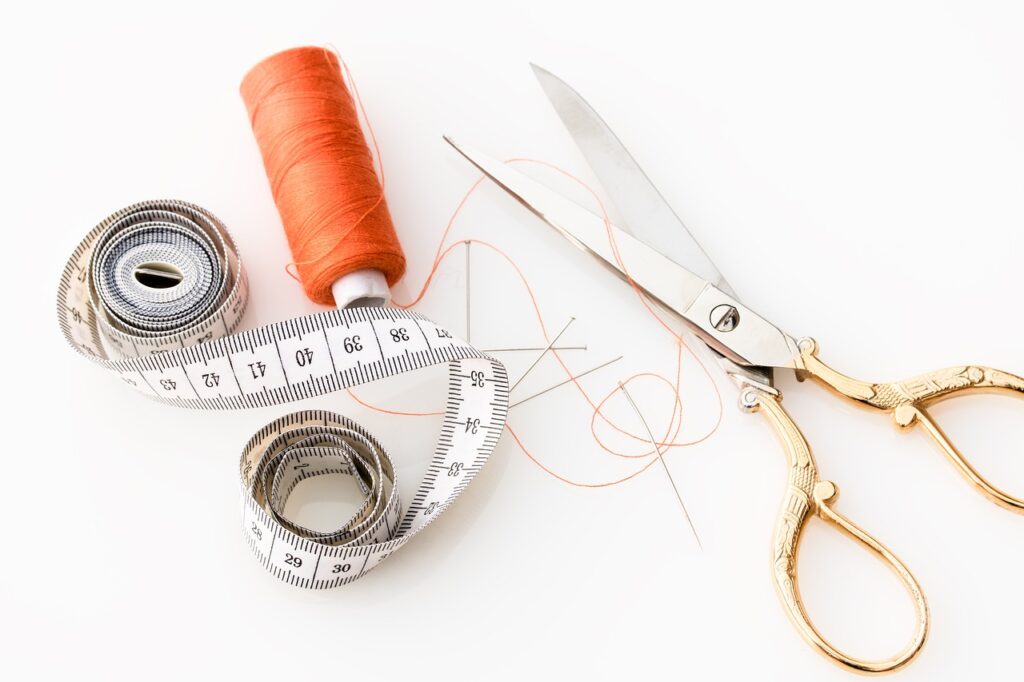 Recurring, monthly payment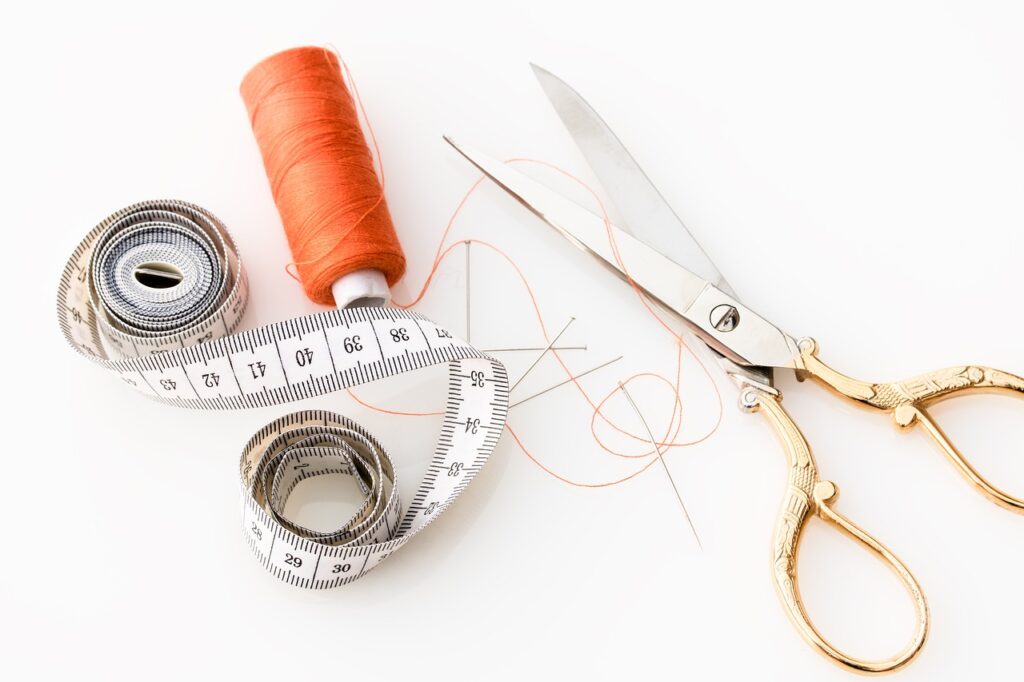 To cancel or adjust your recurring fee.
344 Fifth Avenue Suite 4, Indialantic, FL 32903
Text or call at 321-693-2637
Email: flo@mymakerscape.com