Hello, when signing up, please do not use pay in person option. This is available when we have events. This will not save your spot. Thank you!

Private Events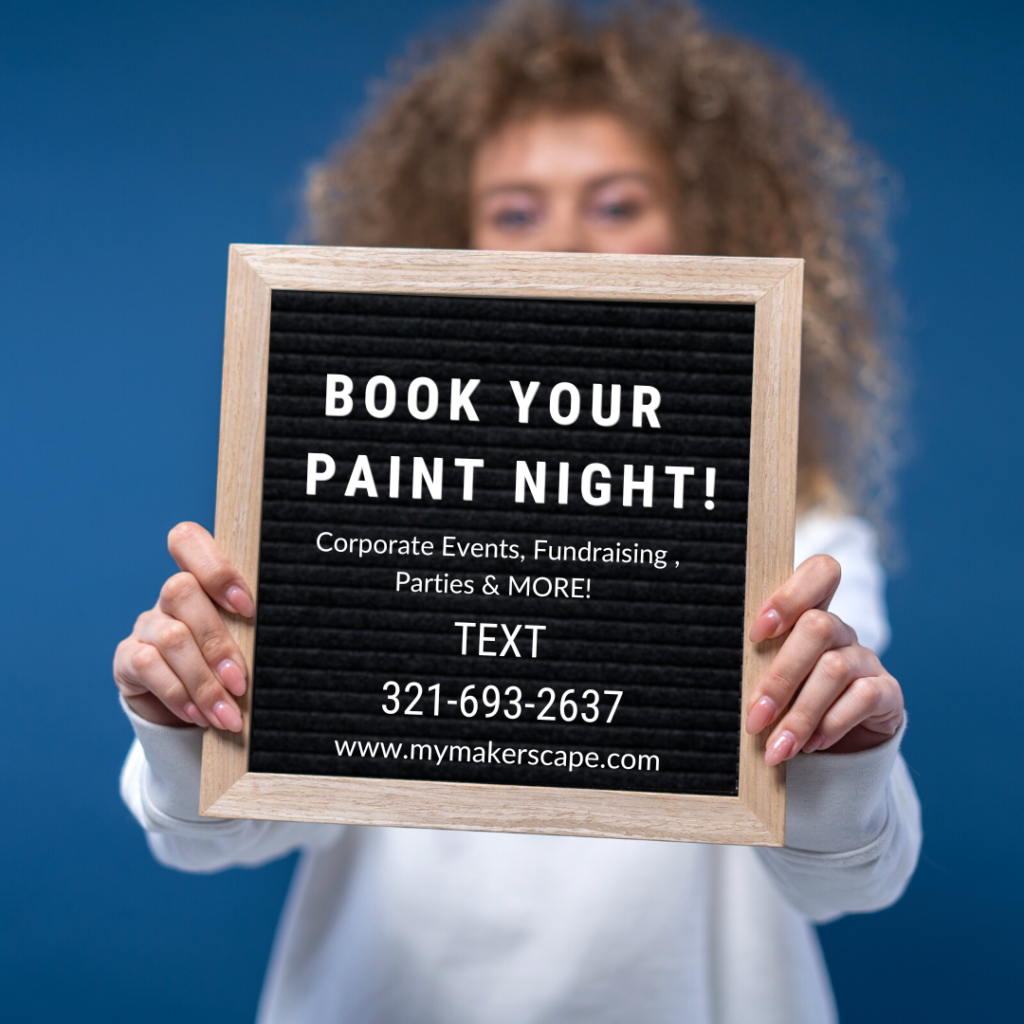 Book your own paint party!
Host your very own paint party!
Great for a fun night in with friends or family. We also do company events, birthday parties, bridal showers and more! For more info and to schedule your event, click on the link below.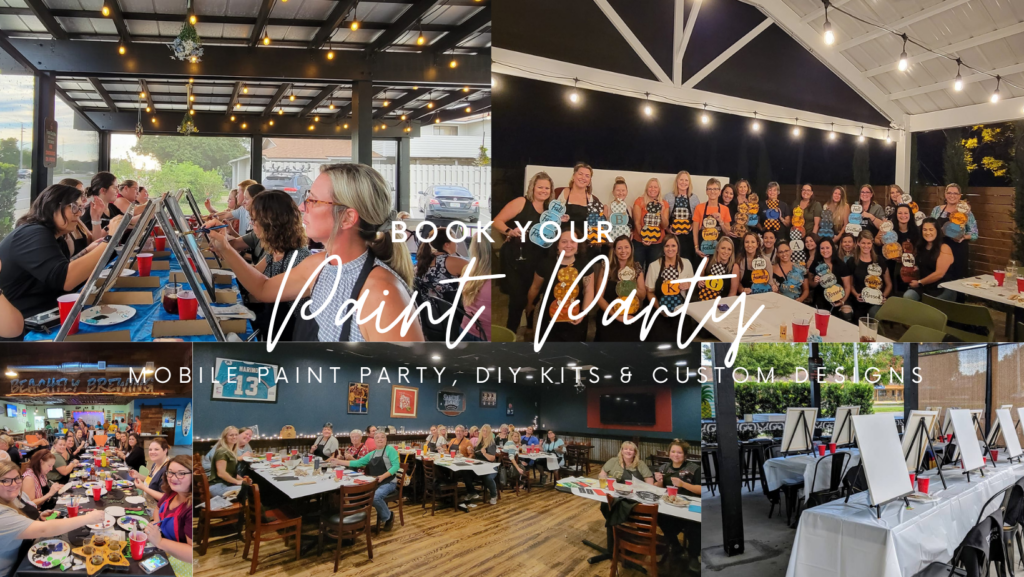 Subscribe to our newsletter!